Why You Will Love This CD
People rave when they hear these songs, and we think you will too! Here's why: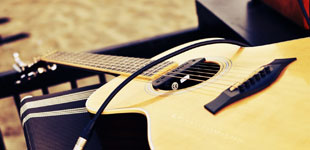 Each song is sung to the tune of a fast-paced, fun niggun related to the respective Nasi. Read about where it all came from >>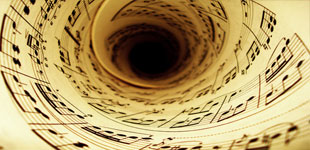 You won't believe how much can be learned with almost no effort. Read more about how it works >>
Sung by young girls and recorded in a real studio, we went all-out for top-quality sound. Order your copy now >>
Check back soon for more great products, including a complete curriculum on all nine Rebbeim and complementary teaching aids, such as lesson plans, quizzes, song books, and more.
Coming Soon...